IQ
Videoconference System JoinOne AHY200 AHY200 Conference camera 4K/built in mic arrays/Hifi speaker/android OS
JoinOne AHY200
All-in-One Video Conferencing Solution for Huddle Rooms and Small Meeting Rooms
With built-in Android OS, 4K camera, array microphones and speaker 4 in one, JoinOne AHY200 could be your exquisite choice to set up a quick video meeting. No complicated installation or tedious training is needed, even if it's your first time starting a video conference, with AHY200, it's that easy to plug and play.
All-in-One Design
Unlike traditional combination of camera + speakerphone, JoinOne AHY200 saves the cable connection in your meeting room. The integrated design makes it a perfect match for small spaces, while the performance is still above average.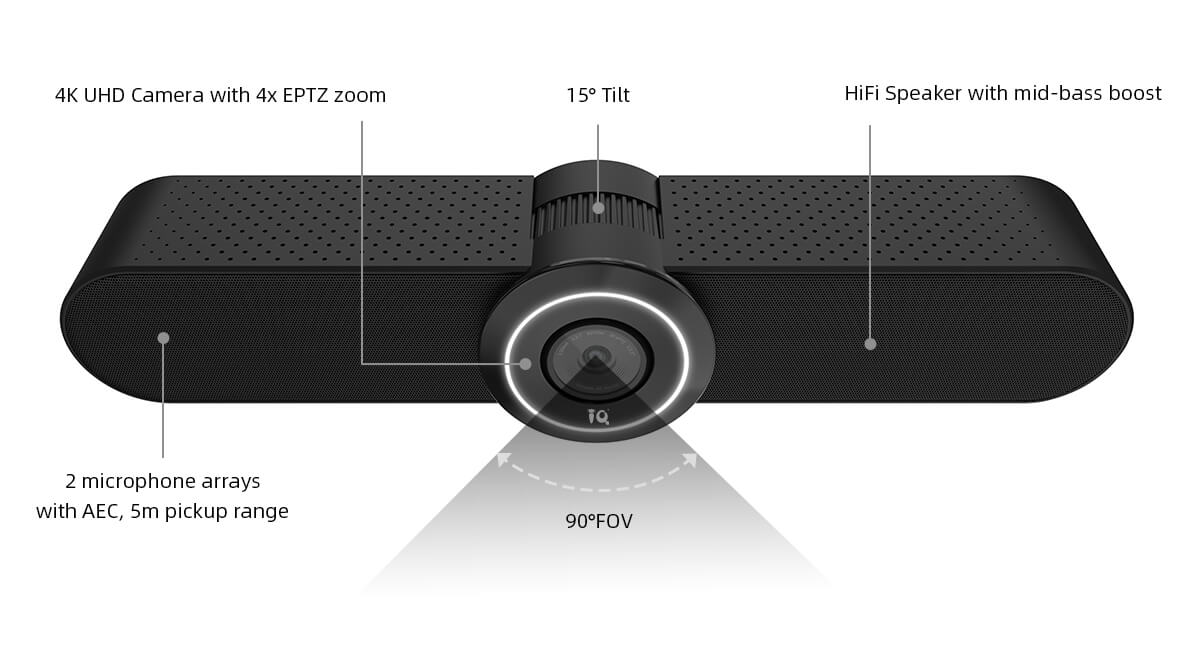 Professional Video Processing Capability
Powered by industrial-leading Rockchip RK3399 for professional video processing: de-interlacing, denoising, edge/detail/color optimization, enhancing your natural beauty in any video conference.
Easy Set-up
Power on the device with network connection, plus an HDMI cable to your display, setting up a video meeting is that simple. You don't even need a computer, the built-in Android system provides the platform with any APP for your convenience.
Support Dual Screen Display
JoinOne AHY200 allows two displays connected at the same time for video conferencing, with one for video screen and the other for content sharing.
Pre-install Enterprise Video Conferencing Software In&Join
The built-in Android of AHY200 pre-installs our self-developed In&Join software for video meeting. Easy to start, join, and collaborate across any device. It is fully compatible with Windows, Mac OS, Android, iOS operating systems.
Flexible Mounting Options
Whether just leave on the table, clipped on the top of the display, mounted on the wall or stand with a tripod, AHY200 could find its comfortable place in the meeting room without taking up much space. It's also portable for your mobile needs.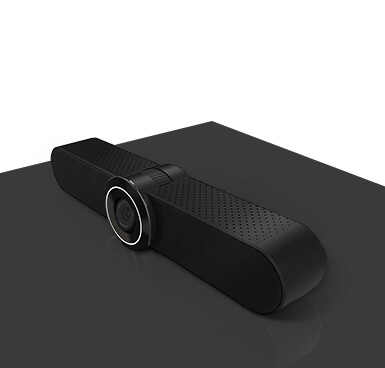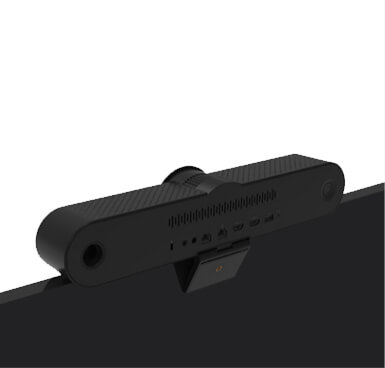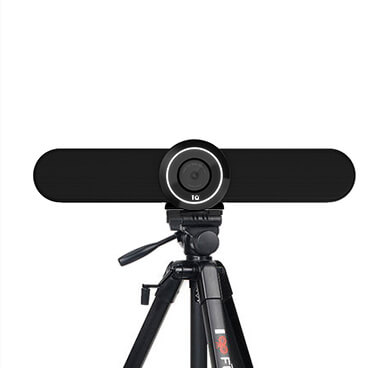 Other Highlights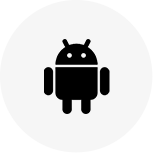 Android 9.0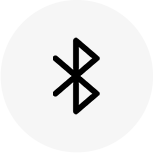 Bluetooth 5.0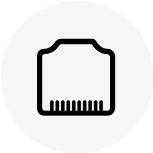 1000M LAN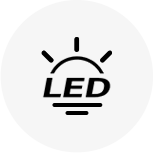 Breathing LED Indicator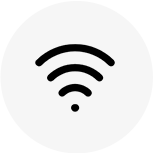 Dual-band Wifi (2.4G/5G)
Specifications